Hi All,
Greetings from 3k miles east! I hope you're all doing well. The interwebs are void of grip and grin shots, with only Hutch's report since opening day, so I guess I am not too far behind. I'm heading out on MOnday to one of my local rivers, but like last year, the kids have gotten the first hook ups of the season.
Two weeks ago, my wife had to travel home for a funeral, so I was triple teamed on a sunny Saturday... so we decided to explore a new "Club de Peche". It was about 1.25 hrs east of us, about 30 km west of Paris out in country... the setting were nice, and the process was pretty self explanatory... you arrive, you pay, they put in your fish, and then you untangle 3 zebcos for about 4 hours, or long enough to catch your crop... or in our case, put them back.
Here is the joint... relatively quant....
This just makes you feel like less of a man....
They put in a few bows, two of those funny albinos like in the LL Bean Aquarium and even a brookie that he called a salmon...
It took a little while and a few snacks along the way... but all three kids got tight, and one stayed in the net long enough to have its picture taken.
Little man got to try on his new vest from Santa and work out his casting stroke
Addie had the first fish on...
Mackenzie was the newcommer...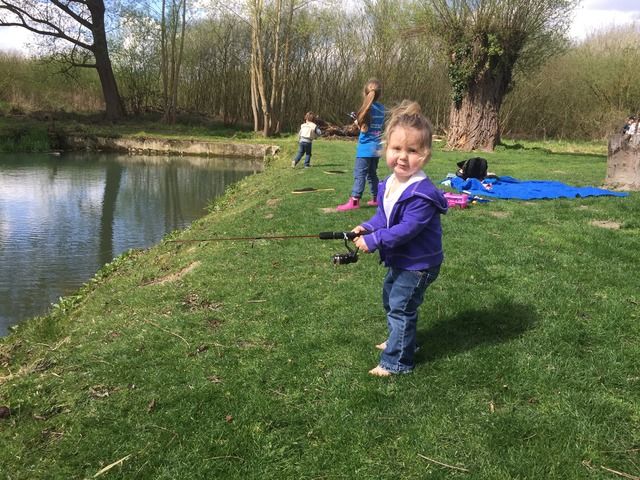 VICTORY|!!!
Addie hooked it, Nicholas netted it, and i didn't mess up the photo.
It was a busy few hours, but everyone came home with a smile on their face... and a little sun... after a VERY grey winter.
Speaking of sun... we took advantage of the kids spring break, and made a run for some sunshine this past week, we landed in Santorini, an island off Greece. It was still early, not super warm, but a beautiful place, for some Vitamin D replenishing. Given the kids really love fishing now (applause now), I was able to coordinate a day on a local fishing boat, to haul some nets and traps and do a little fishing in a protected cove while the catch was cooked up.
Santorini is the famous island with white buildings on cliffs with the blue domed roofs, deep blue water, and pretty little harbors.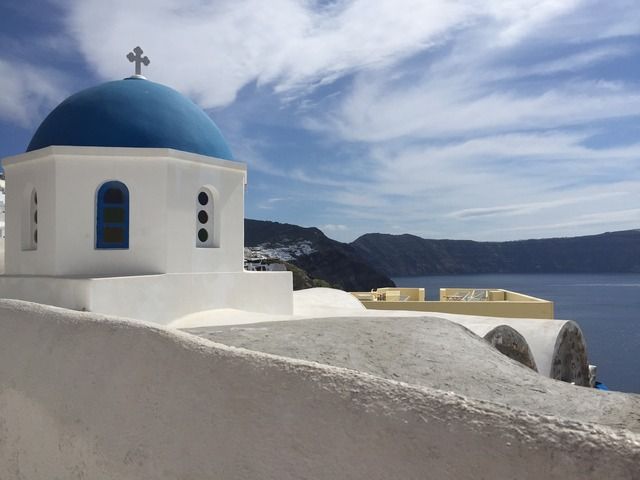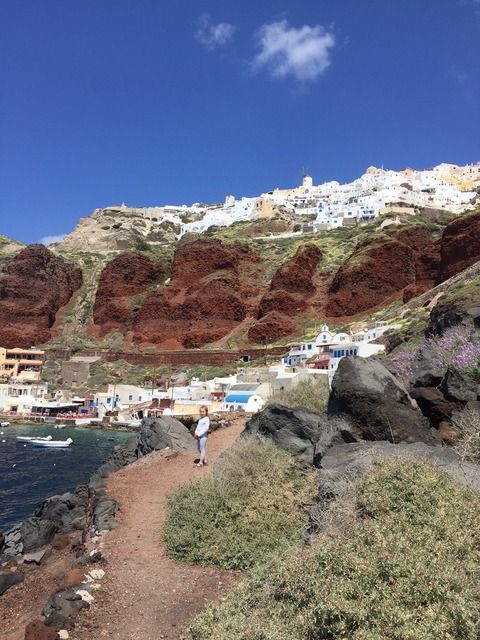 The weather was perfect, and Anthi the captain was more than hospitable, and she made it all about the kids. Her father, uncles, etc, all fished to supply their family fish tavern with the freshest fish around.
Anthi was able to coax Nicholas to the helm, as we zig zagged across the bay.... thats my boy
.
\
The kids got to pull fish from nets, pull up shrimp traps, and enjoy an amazing lunch while they tried their hands at hand lines for the first time... fortunately the fish were more then cooperative, which made for a lot of smiles. It turned out be a trip that beat all of our expectations....
STONE RIVER IN GREECE!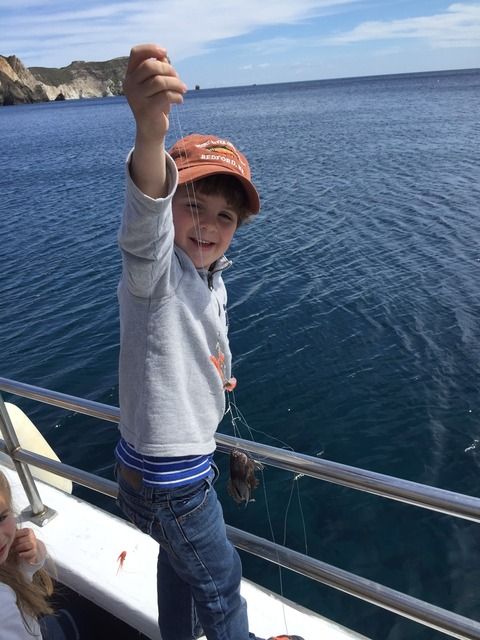 Ohh yeah, did I mention the lunch?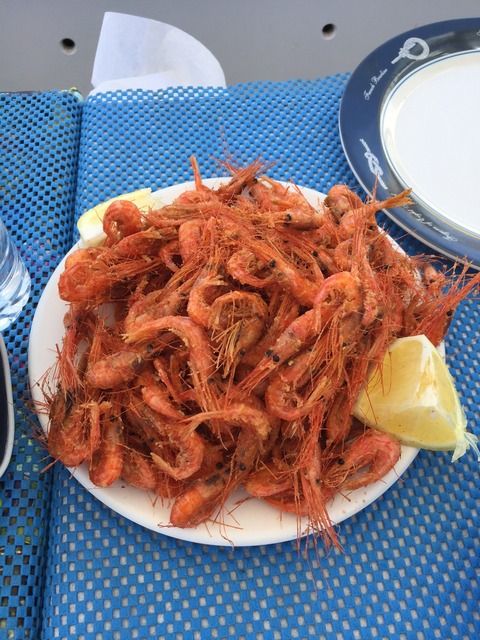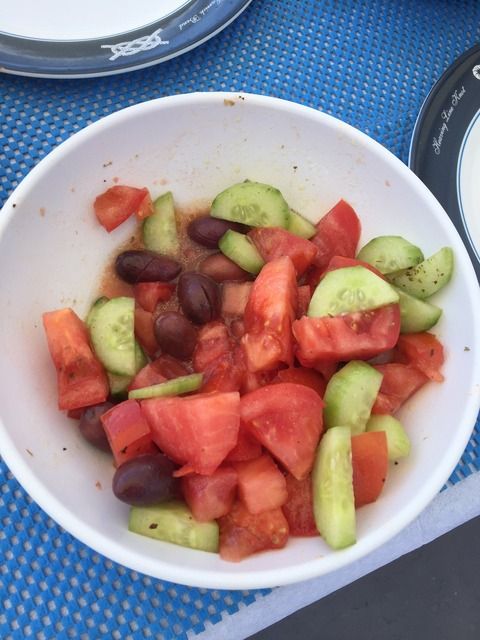 Just got home last night... after one last pretty sunset...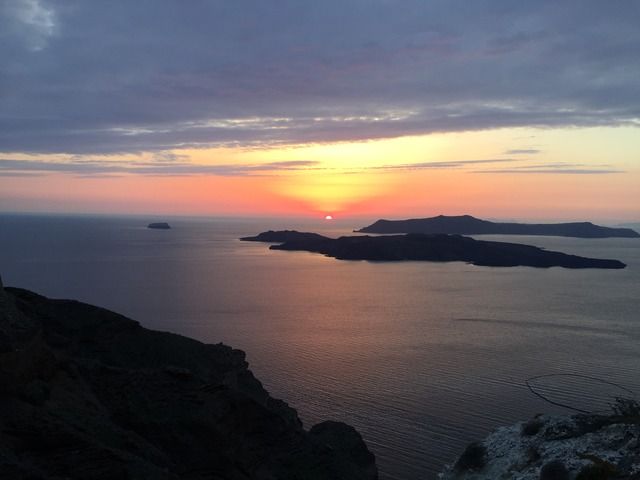 Now I'm hoping for a willing trout or two to start my season.